Rowen Reecks is taking a legendary 90's tune into the 21st century, reworking Color Me Badd's hit record I Wanna Sex You Up into a slick pop dance monster. Featuring Dwight Steven, the song gets reborn with strong, R&B styled vocal work, cool rhythms and a drop that should get your juices flowing. Instant early 2018 classic!
Highlights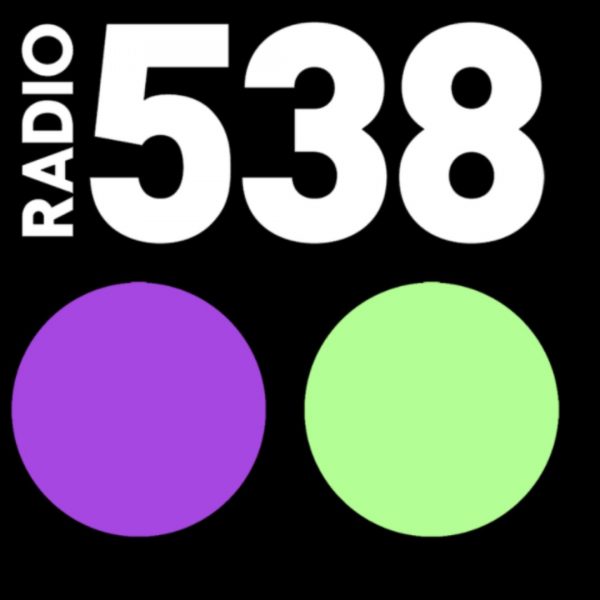 Airplay on Radio 538 & 3FM in The Netherlands.
Released on Spinnin' Records.
1+ Million Spotify Streams
Media